Pay to Submit

Pepe Search
World's freshest Internet search engine. Lively access to Web search, shopping, games, news, etc. Search millions Web...
www.pepesearch.com
|
Details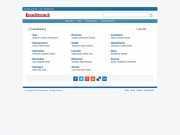 Linkopedia Directory
Web directory organized by topic, offers links to relevant internet resources and information sites. Submit a site...
www.linkopedia.com
|
Details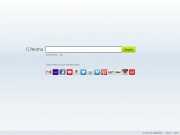 What U Seek
WhatUseek offers a wide variety of services for webmasters and non-webmasters alike.
SiteLevel, a site-level search...
www.whatuseek.com
|
Details

Alive Directory
Offers annual and permanent pricing and options for featured or regular listings.
www.alivedirectory.com
|
Details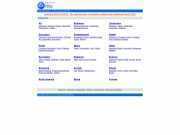 Put My Finger
Search our web directory and search engine for editor reviewed quality web sites. Travel, business, shopping and lots...
www.putmyfinger.co.uk
|
Details