Namibia


Namib Pages
Namib Pages is and online business directory built by Namibians for Namibia.
The site aims to make it easy for its...
www.namibpages.com
|
Details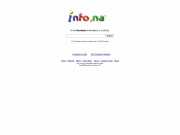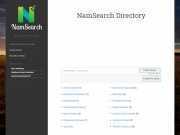 Namibia Trade Directory
The Namibia Trade Directory has established itself as Namibia's definitive information resource for trade and...
www.namibiatradedirectory.com
|
Details

Yellow Pages Namibia
Namibia's complete online Yellow Pages business directory.
Find local business information fast.
www.yellowpages.na
|
Details